Yeah! It's the first edition of Bookcano 2017, the annual book challenge my sister Dallas and I create with a different theme each month. This month's theme is "A book Mom picked for us" and though Mom could have been diabolical, she picked the book I've most wanted to read for months.
Thanks Mom!
I have truthfully lusted after this book for many months, but then that pesky Christmas moratorium on buying books and I just had to hope that someone would leave it under my Christmas tree.
Here's the main lesson to be learned from HEX: Whatever you do, no matter what, NEVER startle the witch!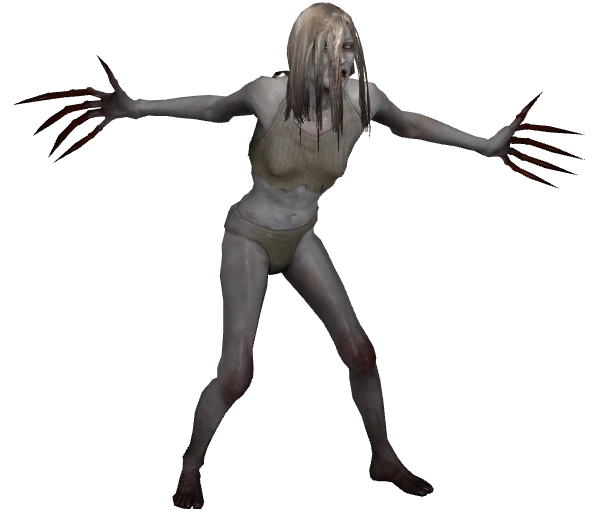 HEX has a startlingly originally premise. A modern New England town is being haunted by a witch, a ghostly yet corporeal being that's been chilling in Black Spring for 300-odd years. She had a bad death, as accused witches often did back in colonial times. Her eyes and lips are stitched shut, and the all the residents know that should her eyes ever open, the shit will really hit the fan.
Sounds like a kind of easy problem to subvert. Just leave right? Move out of Black Spring and find some other, less haunted town to live in. Well, here's the kicker: the residents can't leave. They're bound for life, and if they leave for any length of time, visions of horror and thoughts of suicide haunt them until they either return or bite it.
Longtime residents of Black Spring accept the status quo and the existence of the supernatural. It doesn't take much convincing once the witch appears in your backyard or bathroom.
An important thing to know about this book is that it was originally published in 2013 and translated from its original Dutch into English. The setting was also changed from the Netherlands to America. It makes for some awkward, and sometimes senseless, analogies and phrasing. Despite a few quibbles with the writing style, which only occasionally veers into King-esque bombast, the story is engaging, original, and ultimately a pretty creepy read.
When the ultimate furor erupts, the lesson is a little on the nose (yep, humans get hysterical, witch hunts ensue, scapegoats get blamed, and the populace is appeased), but the madness has a point: we may think we're living in a modern society where Salem can never happen, but our nature is to take fear and thrust it on the bogeyman of the day, whether it's Muslims, immigrants, terrorists, gender transgressors, or women wearing trousers. Maybe the tools we use to torture and bully are different (social media and the internet has made it easy for us to join outrage without consequence or truth), but we still struggle every day against that impulse.
*Curses
This also fulfills "H" on my #LitsyAtoZ challenge. Join Litsy! Handle

@

respekt1111
There's a lot of boob violence in this book. Ouch.